LTS Learning introduces Lab Management Seasonal Schools in response to global industry demand
Following the success of the inaugural African Lab Management School in August, LTS Health will launch its Lab Management Seasonal Schools globally from October 2018. These will be available at the beginning of each new season, in the USA, UK, UAE and Africa. The Lab Management Seasonal School (LMSS) is a five-day course that provides delegates with the skills to perform optimally in a lab management role.
The program for each LMSS features expert guest speakers who provide insights into the lab's role in healthcare, as well as interactive facilitated training sessions on an array of laboratory management topics. Various sponsorship opportunities exist for organizations interested in having a brand presence at LMSS.
LMSS delegates will enjoy interactive, facilitated learning sessions. They will also be able to share their experiences, benefit from industry insights and discuss key issues with peers. To close off the program, delegates will have the opportunity to unwind and connect at a networking and social event. To register as a delegate at a future LMSS in your region, please contact learning@LTSHealth.com or visit www.LTSHealth.com.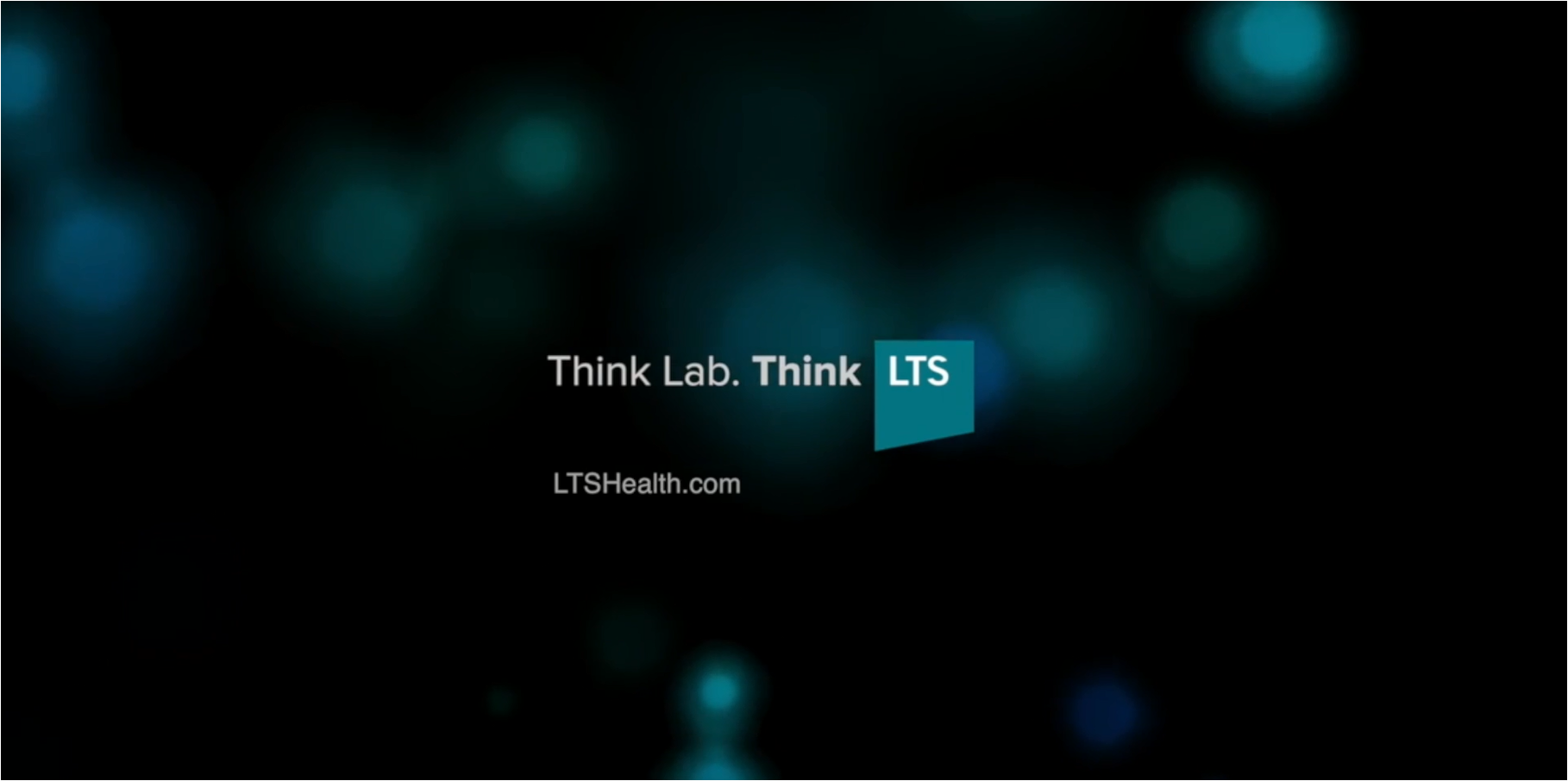 Lab Management Winter School
"This course will help me to change my lab over the long term. I feel a lot more empowered in my role as a lab technician."

— LMWS2018 Delegate
Guest speakers at LMSS will have the opportunity to contribute to the upskilling of lab professionals globally, while positioning themselves as subject matter experts.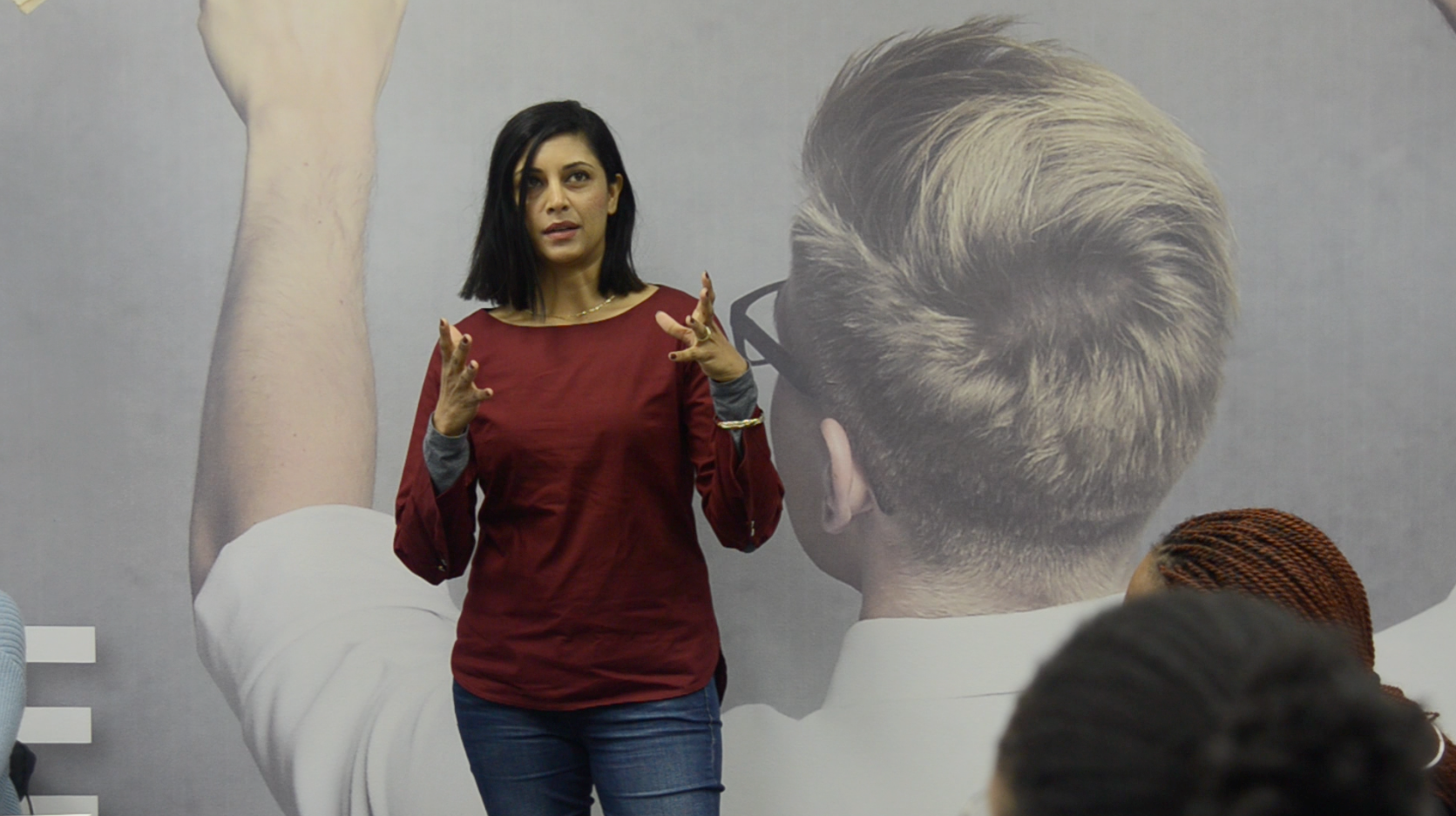 Lab Management Winter School 2018
For companies or individuals interested in sponsoring LMSS to build awareness of their brand within a global network of lab professionals, please contact support@LTSHealth.com or visit www.LTSHealth.com.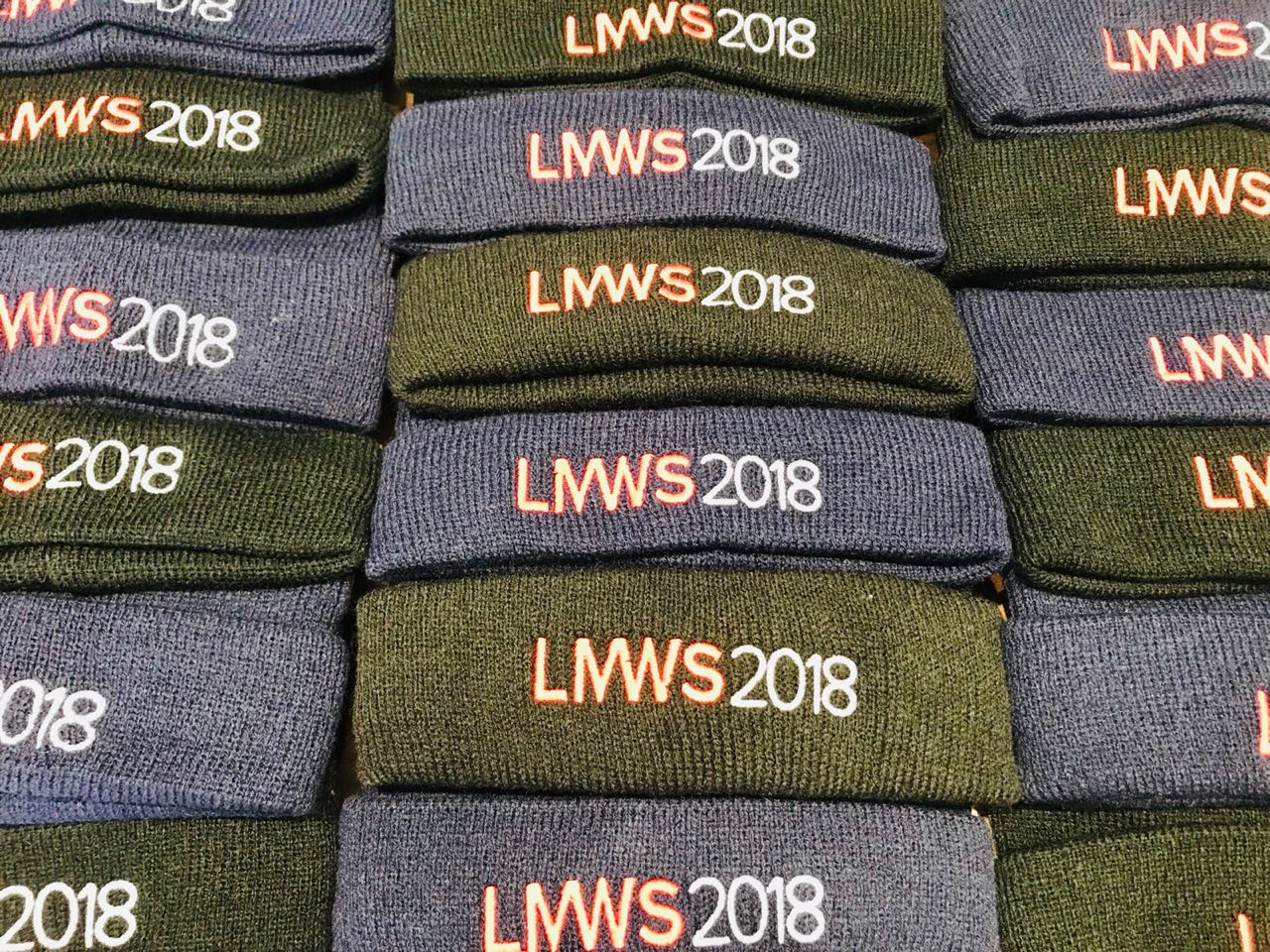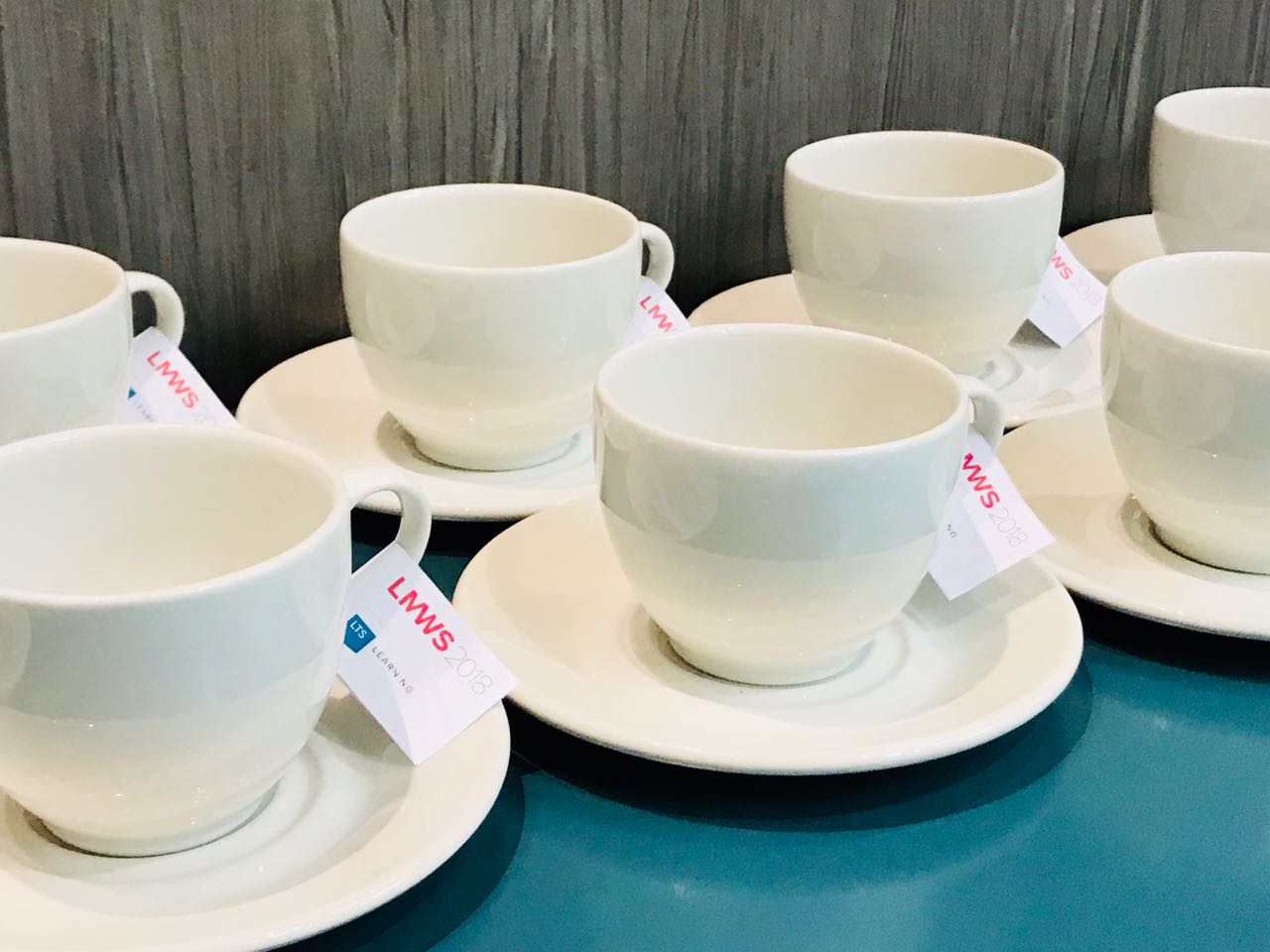 If you are interested to get involved in our next Lab Management Seasonal School.