Laboratory Management in Practice Course
This unique course develops the next generation of laboratory leaders to manage the laboratory of today and the future.
The ultimate course for lab managers of today and the future.
Whether you are doing succession planning or seeking career growth, Laboratory Management in Practice provides tangible, long term benefits.
This course provides tangible, long term benefits:
Develop the capabilities required to progress into management

Complement succession planning by developing practical laboratory management skills

Gain confidence in key management topics, including laboratory finance, quality and people management

Deal with complex challenges in a self-assured management capacity
Find out more.
Seats are limited.
Learning that goes beyond theory
We deliver interactive learning experiences, allowing participants to learn from peers and make a real difference in the workplace.
✓ 5 days, classroom based with supplementary online learning
✓ Globally accredited and recognised
✓ Includes textbook and course material
✓ Available on scheduled dates or at your location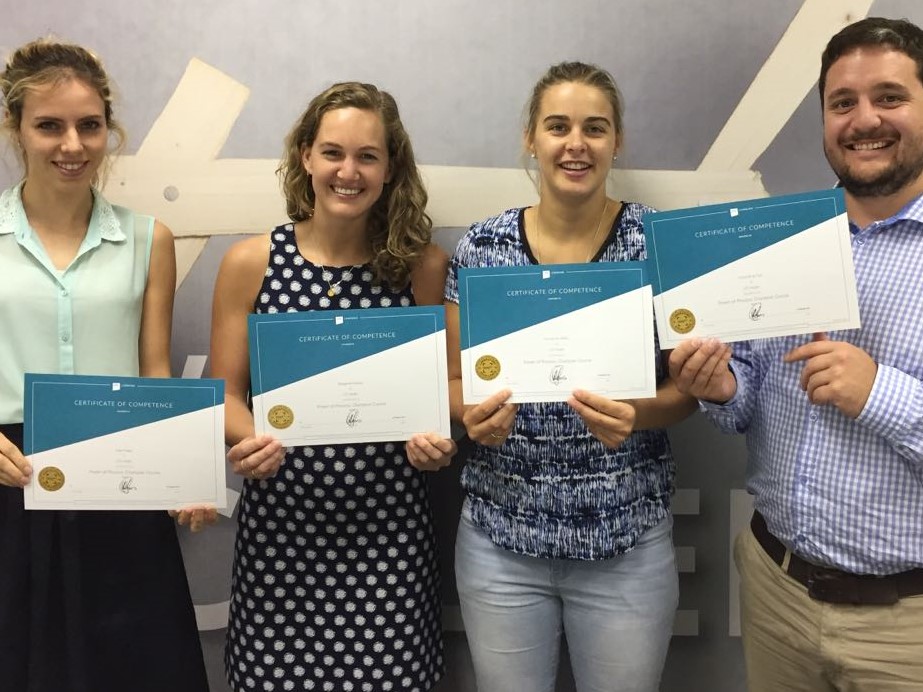 Course details
5 days
CPD accredited
Classroom based
Supplementary online correspondence
Introduction
The laboratory as a system
Knowledge areas within the laboratory
Skills of a laboratory manager
1. Manage operations and processes
Understanding your context and purpose
Aligning operations with strategy
Planning tools and frameworks
2. Manage human resources
Guide, direct and manage your team
Characteristics of a high-performance team
The performance management process

3. Leadership and change management
Creating a productive work environment
Coaching and mentoring
Change management in practice
4. Manage laboratory finance
Financial activities in the laboratory
Budgets and cost control
Making financial decisions
5. Equipment and inventory management
Selection and acquisition
Equipment maintenance
Inventory receipt, storage and maintenance
6. Documentation management
Types of documentation
Document control
Maintaining records
7. Manage quality
Quality system essentials
Requirements for laboratory QMS
Quality assessments

8. Continuous improvement
Process improvement tools
Quality indicators
9. Manage occurrences
Sources of errors and their consequences
Identify and correct occurrences
Preventive measures
10. Customer service
Customer satisfaction requirements
Assessing and monitoring satisfaction
11. Ethics
Ethical Principles
Standards of good Practice
Solving Ethical dilemmas
Evaluation and assessment
Summative assessment
2 months' workplace learning
Online correspondence and interaction
This course also includes
Certificate of Competence
Proof of your course completion
Taskbook
Contains useful exercises and case studies
The ultimate guide to becoming a lab manager
Two decades of lab performance expertise
Course Presentation
All visual content covered during the course
Certificate of Attendance
Proof of your course attendance
Course Material
All theory and material covered
Enrol today.
Classroom sessions are available throughout the year and across the globe. We also offer at your preferred location.