Developed by laboratory experts
Laboratories are unique. We have combined our expertise in education with LTS Health's 20 years of excellence in laboratories.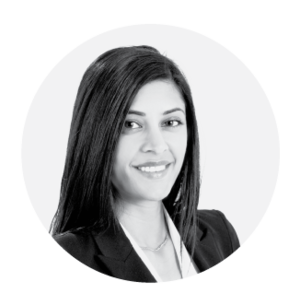 With over 15 years of experience, Olivia Parbhunath brings a deep understanding of key trends affecting laboratories. At LTS Health, Olivia has helped laboratories to develop their workforce to deal with the pressures of today and the opportunities of tomorrow.
André has a passion for skills development in the diagnostics industry and has been responsible for the skills development of more than 500 laboratory professionals over the past 3 years. For over 25 years, Andre has managed training courses across multiple business disciplines.