Power of Process Champion Course
Transform your laboratory performance equipped with advanced knowledge of laboratory processes, and the practical skills to improve them.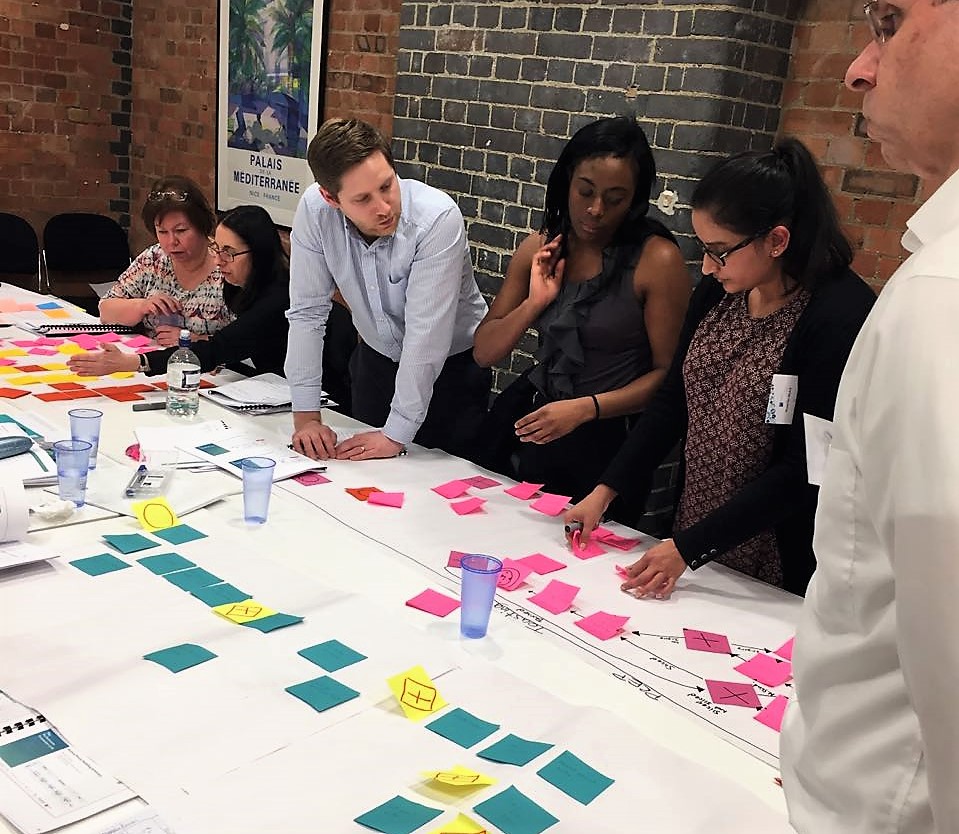 Become a laboratory process expert.
Champion improvement initiatives in your laboratory with practical skills and technical knowledge of laboratory processes.
This course provides tangible, long term benefits:
Understand the relationship between laboratory process and your role in the laboratory's performance

Use process maps as a tool in the laboratory to empower staff involved with performance improvement

Create transparency and visibility across the laboratory by modelling your processes

Develop the soft skills required to convert change management initiatives into performance improvement
Seats are limited.
Enrol today.
Fill in the form below and we will be in contact with you.
Learning that goes beyond theory
We deliver interactive learning experiences, allowing participants to learn from peers and make a real difference in the workplace.
✓ 4 days, classroom based
✓ Globally accredited and recognised
✓ Use of flowcharting software (provided during the course)
✓ Available on scheduled dates or at your location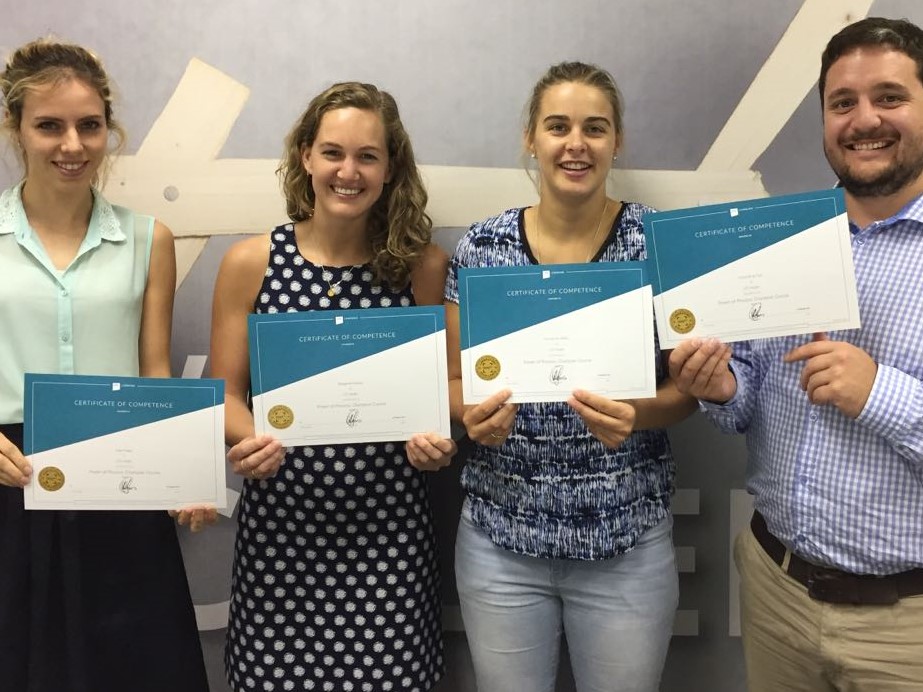 Course details
4 days
CPD accredited
Classroom based

Introduction
The complex laboratory system
The case for change
Removing uncertainty to achieve real potential
Structuring your lab for innovation
1. The performance innovation cycle
Understanding your laboratory
Area selection
Data collection
Mapping processes
Validation and verification of models
KPI's and KPI reports
Benchmarking
Performance improvement and re-engineering
Change impact assessments
Implementation & Measurement
2. Laboratory process mapping
Creating a model structure for your laboratory
Using international standards
Introduction to leading flowcharting software
3. Modelling and simulation
An introduction to:
- Physical simulation models
- Mathematical simulation models
- Process simulation models
- Live simulation
- Constructive simulation
- Virtual simulation
4. Using soft skills to make an impact and manage change
Presentation and writing with impact
Networking, influence and persuasion
Achieving your goals and responding to change
Evaluation and assessment
Integrated summative assessment – Case Study
This course also includes
Certificate of Competence
Proof of your course completion
Certificate of Attendance
Proof of your course attendance
Taskbook
Contains useful exercises and case studies
Course Presentation
All visual content covered during the course
Course Material
All theory and material covered
Enrol today.
Classroom sessions are available throughout the year and across the globe. We also offer at your preferred location.