Learn how to lead your lab with confidence.
Laboratory Management in Practice Online Course by LTS Learning
Gain the skills and confidence to manage functions of a laboratory, from quality to finance and beyond.
In less than 10 weeks, you'll walk away with:
A set of skills, ready to apply in the laboratory workplace, which ensures that you can take on more responsibility in your current role.
A practical understanding of the different functions of the lab, from quality control to operations, finance, leadership and change management.
Valuable proof that you have completed and passed the course, with a validated certificate that you can add to your LinkedIn profile.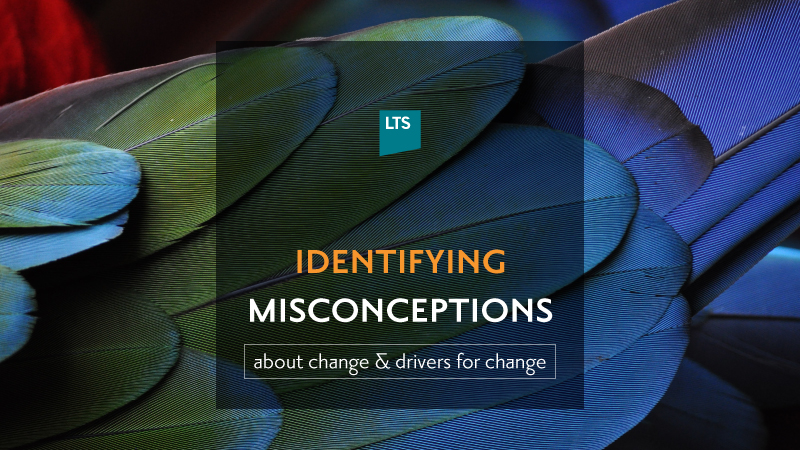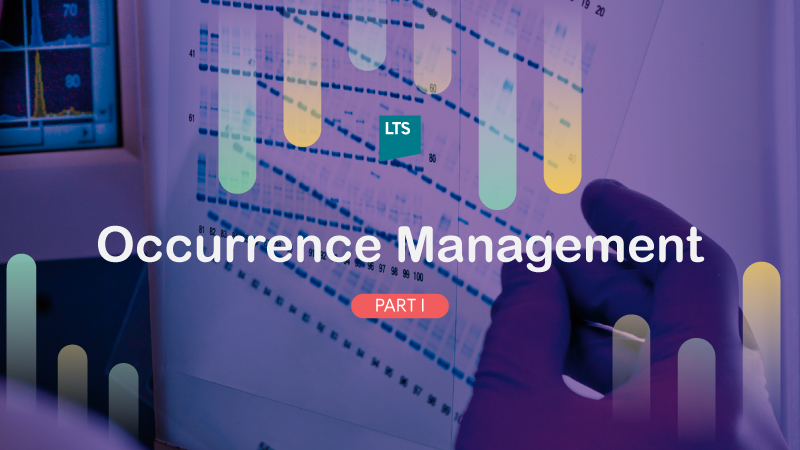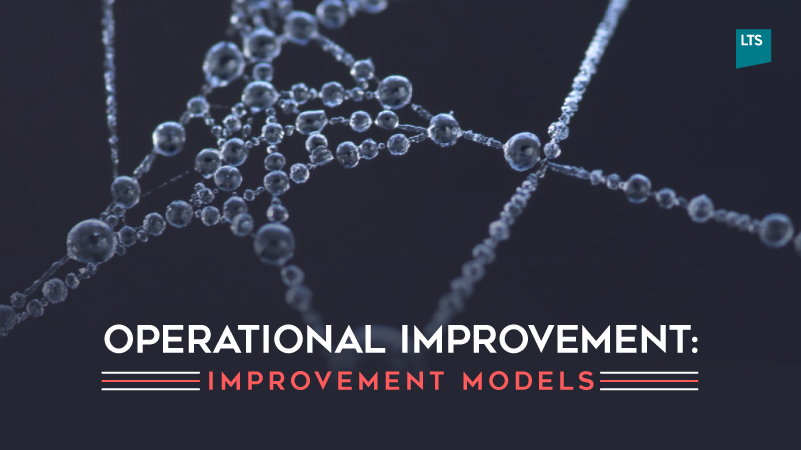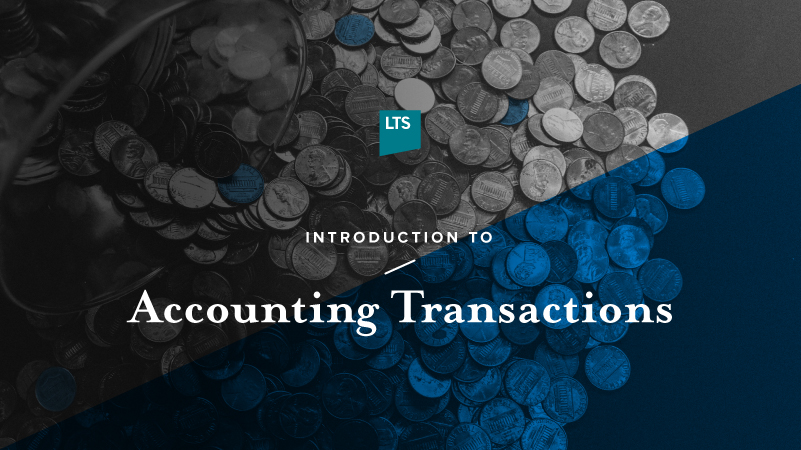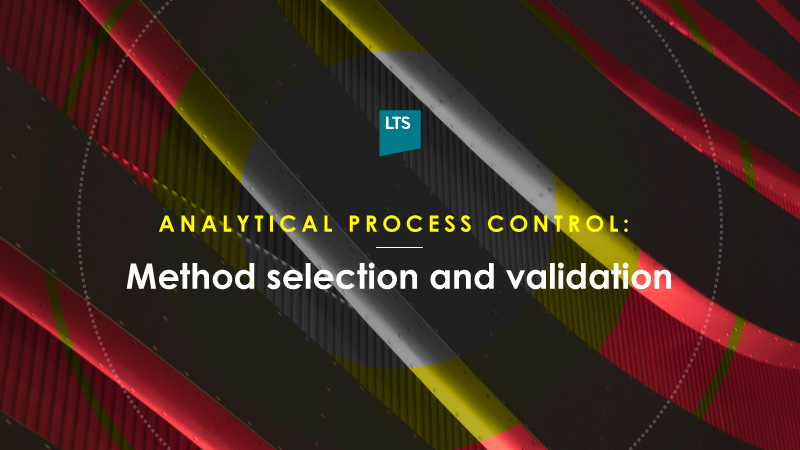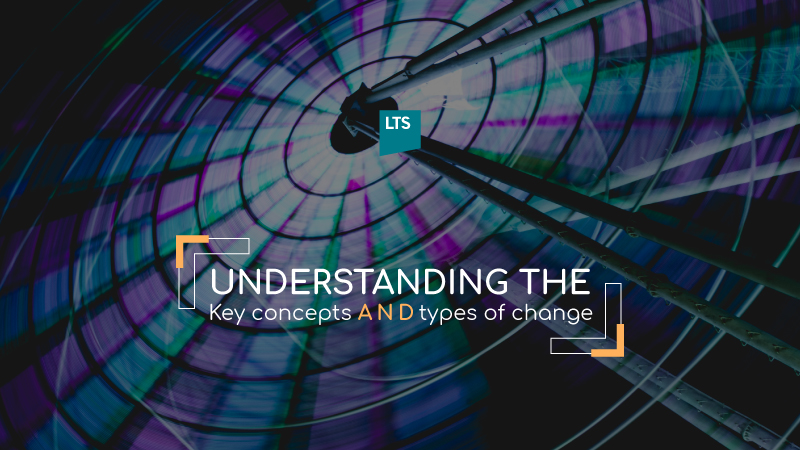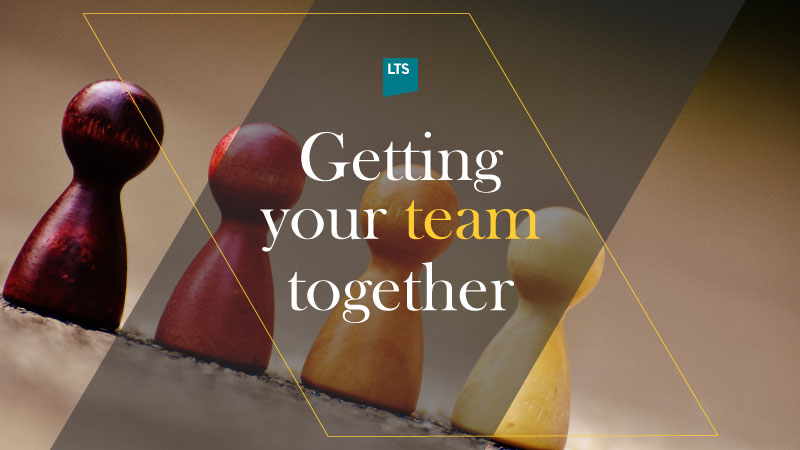 What our graduates are saying...

"I have applied what I have learned to my own lab which has made the experience extremely valuable."
Developed by laboratory experts
Laboratories are unique. We have combined our expertise in education with LTS Health's 20 years of excellence in laboratories.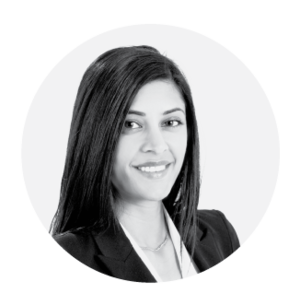 With over 15 years of experience, Olivia Parbhunath brings a deep understanding of key trends affecting laboratories. At LTS Health, Olivia has helped laboratories to develop their workforce to deal with the pressures of today and the opportunities of tomorrow.
André has a passion for skills development in the diagnostics industry and has been responsible for the skills development of more than 500 laboratory professionals over the past 3 years. For over 25 years, Andre has managed training courses across multiple business disciplines.
For more detailed information about the course, download the course info pack today.