LTS Health: Improving Laboratory Performance
Does your lab need revenue growth, cost savings, better turnaround times or reduced strategic risk? The answer is in your processes – and how you use them to improve performance.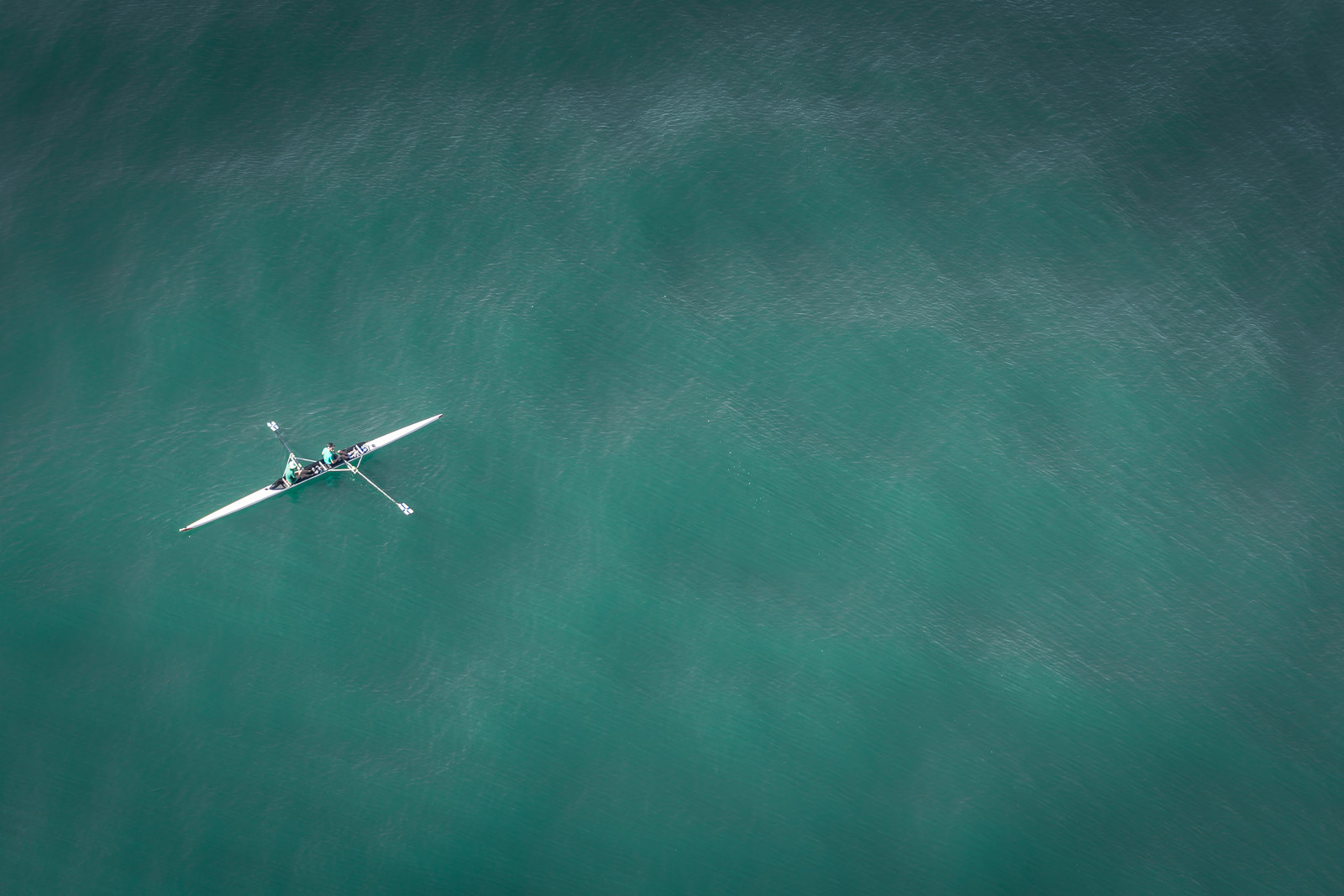 Resolute in Improving
Laboratory Performance
LTS in numbers: 400 projects. 35 countries. 300,000 management hours.
We are proud of our investment in laboratory performance improvement. We're even prouder of the impact that our commitment has had
Get in contact with us
Let's improve your laboratory's performance, contact LTS Health today. Let's collaborate and see how we can add value to your overall laboratory performance.
Implementing positive strategic and operational changes for your laboratory can be quite a complex process, not to mention divert your lab's attention from the real task at hand: quality patient and stakeholder outcomes. At LTS Health, we specialize in improving laboratory's performance by finding inefficiencies in terms of growth, savings, turnaround time and risk – and implementing positive changes for the future of your laboratory. Whether you need to improve your clinical outcomes or ensure financial sustainability, our number one goal is to provide tangible return on your investment through performance.
Everything your laboratory needs for performance improvement. Let us help your laboratory increase revenue growth, achieve cost savings, improve sample turnaround time and reduce risk.
We have worked with all types of laboratories globally – whether you are a private laboratory catering to hospitals and physicians looking to achieve revenue growth and reduced risk, or a public health laboratory servicing the local community and looking to achieve better turnaround times and greater cost savings.
Plan and optimise your laboratory operations
From laboratory design to process engineering, LTS can help you analyse your laboratory business processes and identify opportunities for performance optimisation and savings.
• Process standardisation
• Workforce planning
• Demand forecasting
• Business process improvement
• Technology evaluation and selection
• Laboratory layout, design and specification
Manage and execute organisational strategy
LTS can support your entire strategic development effort, from the development of business cases to international market analysis and financial due diligence.
• Future planning is at your fingertips
• Strategic market entry
• Operating model development
• Test consolidation
• Laboratory equipment and automation
• Strategic planning and positioning
• Organisational design
• Disbursement planning
• Change management
Analyse and plan laboratory finance
LTS has the necessary capabilities to conduct financial analysis and planning for your laboratory, from the broad financial feasibility to the most detailed structuring of laboratory test pricing.
• Capabilities to manage and plan your laboratory finance
• Transaction support, including mergers and acquisitions
• Procurement support
• Laboratory test pricing
• Commercial structuring
• Financial modelling
• Investment case support
Laboratory skills development
Invest in the skills that drive laboratory performance.
• Transition technical staff into laboratory management
• Ensure adequate succession planning for management and leadership
• Simplify performance improvement with advanced knowledge of laboratory processes
Decision analysis and performance assurance
Simulate complex laboratory decisions to understand true impact.
• Simulate complex decision-making in your laboratory to understand true future impact on your performance
• Gain a critical perpective on your lab's current performance with advanced, beautiful BI dashboards
• Map all your lab's processes and activities in vivid detail
Get in touch with us.
Let's improve your laboratory's performance.