Automation solutions that deliver.
With 20 years of expertise in diagnostics laboratory optimization solutions, we provide an objective look at our clients' operations. We deliver sustainable solutions to help them realise improved long-term profitability with:
Accelerated return on investment.
On-time and On-budget Delivery

Clear Business Case (ROI)

Efficient Solution Implementation

Optimised Resource Utilization
Proven, structured methodology and approach.
Up to date Technology Library

Design for Automation (process, workforce and facility)

Benefit Driven Solutions
Evidence based long-term reliability.
Requirement and Solution Alignment

Focus on Solution Agility

Business Continuity is Key

Needs of the Lab Business Prioritised
Objective view on solutions.
Competitive, Comparable Bidding

Trusted Intermediary

Efficiency and Productivity

Objective, Evidence-based Review
Proven value in lab automation.
Specific diagnostic laboratory focus
Mid-to-high volume clinical laboratories

Health systems

Reference facilities

Research laboratories

All disciplines:

Blood Science

Microbiology

Molecular

Forensic

Cellular pathology
20 Years lab automation experience
Global track record

10+ countries served

Multiple vendors

20+ automation projects delivered

All customers change direction on our advise

Reduced capital and operational costs
Complete end-to-end service
Client representative

Technical expertise

Financial expertise

Detailed specification

Objective evaluation

Structured procurement

Implementation management

Performance driven testing

Optimization and monitoring
How we stack up to the competition
More experience and exposure than your in-house team

Scientific, technical engineering approach

Not aligned to any specific solution that creates bias

More detail oriented than the generalists
Unbiased advice

A competitive advantage

Agility and flexibility

Ease of implementation

ROI and savings

Reliability

Simplicity

Validation support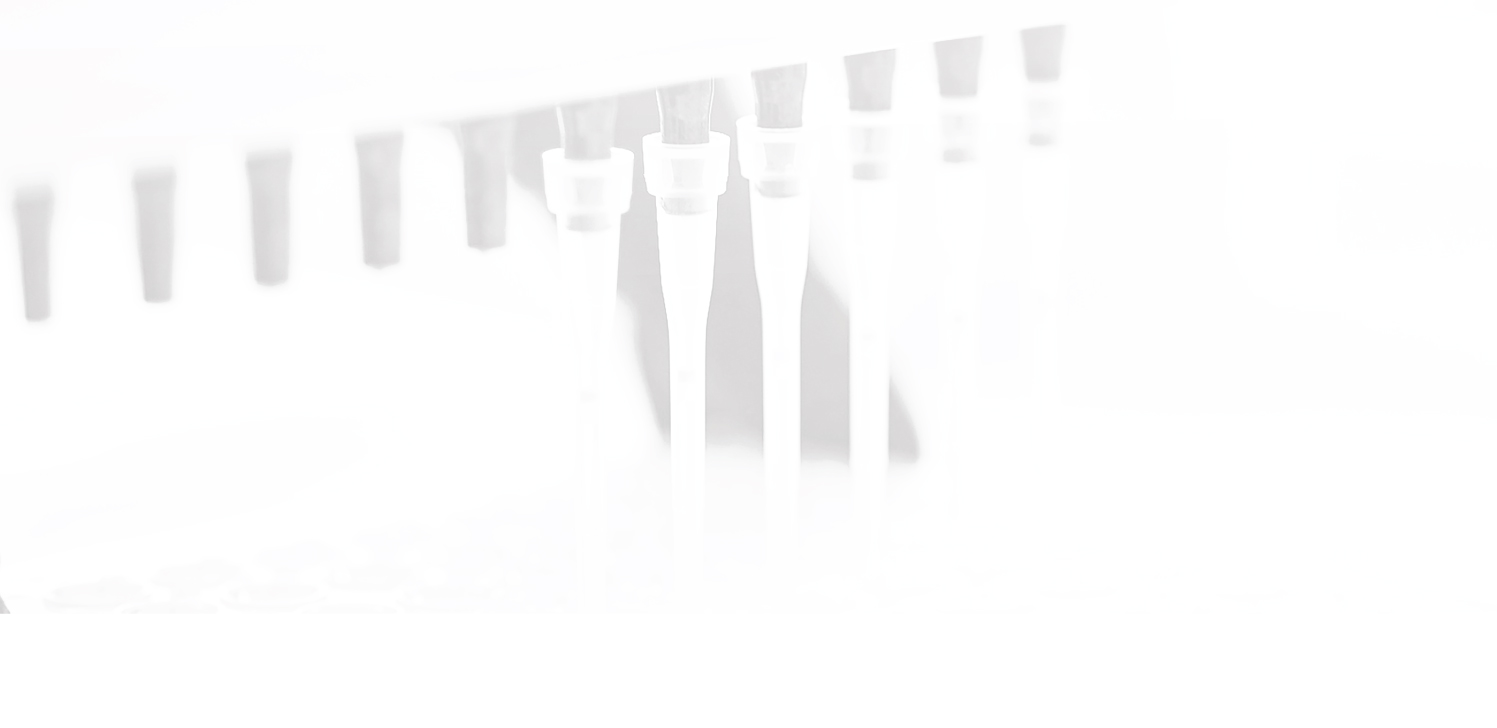 The right technology decisions to meet future operational needs, faster.
When it comes to automation, we know what matters to you.
Our team offers a world-class technology implementation service that results in a smooth transition from incumbent solution to your future platform.
Process optimization
We know that improving your laboratory process is a key driver for automation. Our process modelling and optimization solutions focusses on improved turnaround times and efficient resource utilization throughout your laboratory. Our methodology and tools ensure that your new technology fits seamlessly into your operations and improves the end-to-end process.
ROI
Automation solutions come with hefty capital requirements and services costs. Our service includes the development of a financial business case that can be presented outside the lab organization. Monitoring of actual financial performance post-implementation is crucial to demonstrating the proven value of automation.
Capacity building
LTS Health provides a pure laboratory-focused, process driven, specialist service. As the implementation of an appropriate technology solution can require significant capital investment, it is always of critical importance that the solution enhances the capacity and capability of the lab organization. Growth forecasts and options are always included into the solution design
Risk management
LTS Health offers turn-key project management solutions. We have a proven track record of delivering complex projects successfully. We believe that effective planning is the key to ensuring project objectives are met and your operations are not negatively affected by the transition.
Our Credibility
We have a specialist understanding of laboratory performance, built up over two decades at a global level. We understand labs at a local level, all labs are unique and even more so across different countries and regions.
TOTAL LABORATORY AUTOMATION
NHLS, South Africa
End-to-end automation implementation for 3 academic reference laboratories with total lab automation including chemistry, immunoassay and hematology.
Viapath, United Kingdom
Performed detailed capacity planning scenario evaluation on Kiestra microbiology automation solution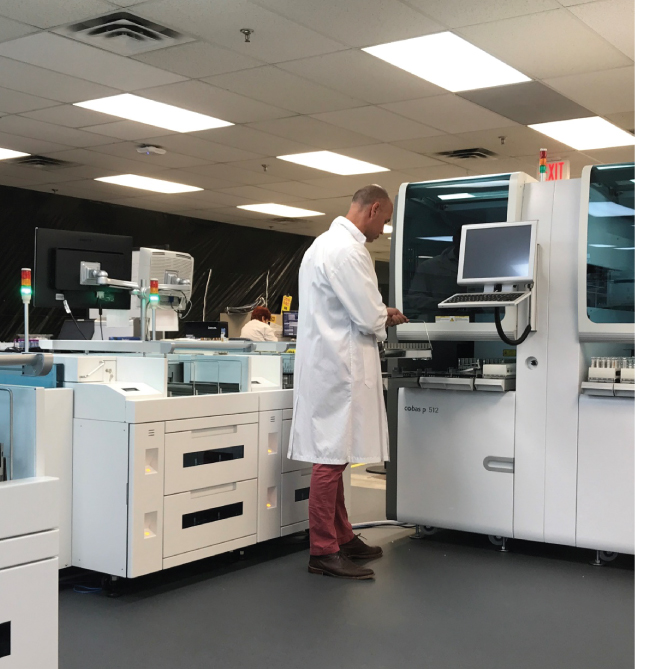 Dynacare, Canada
High volume, consolidated reference laboratory with total lab automation, new middleware, restructured workforce and optimized facilities.
AUTOMATED FORENSIC DNA LAB
SA Police Forensic Science, South Africa
Implementing automation for molecular liquid handling to ensure predictable turnaround times and capacity to reduce forensic DNA profiling backlog.
HUSLab, Finland
Process redesign and harmonization between receiving and automation solution to empower track solution to live up to expectations set in business case.
UAT AND PERFORMANCE DESIGN
Health Services Laboratory, United Kingdom
Designed and performed the user acceptance and performance testing of one of the longest lab automation tracks in the world. The GLP track span over more than 8 floors.