How advanced process knowledge can drive the success of consolidation.
Viapath made use of the LTS Power of Process Champion course to get its laboratory staff ready for a major consolidation.
Challenge
Gearing the team for change.
Viapath was in the process of consolidating three of its laboratories. To ensure a successful project, it required staff to play a hands-on role in driving this change.
Approach
Structure, empower and sustain.
The Power of Process was used to motivate and structure teams, empower staff to make meaningful contributions and drive sustained improvement.
Results
Technical staff that are confident to manage.
The Power of Process not only provided critical skills, but motivated teams to embrace the change and drive the project to successful conclusion.
"The Power of Process course helped our laboratory gear for the change of a consolidation."
- Nicki Kirkman, Viapath, Head of Pathology Modernisation and Performance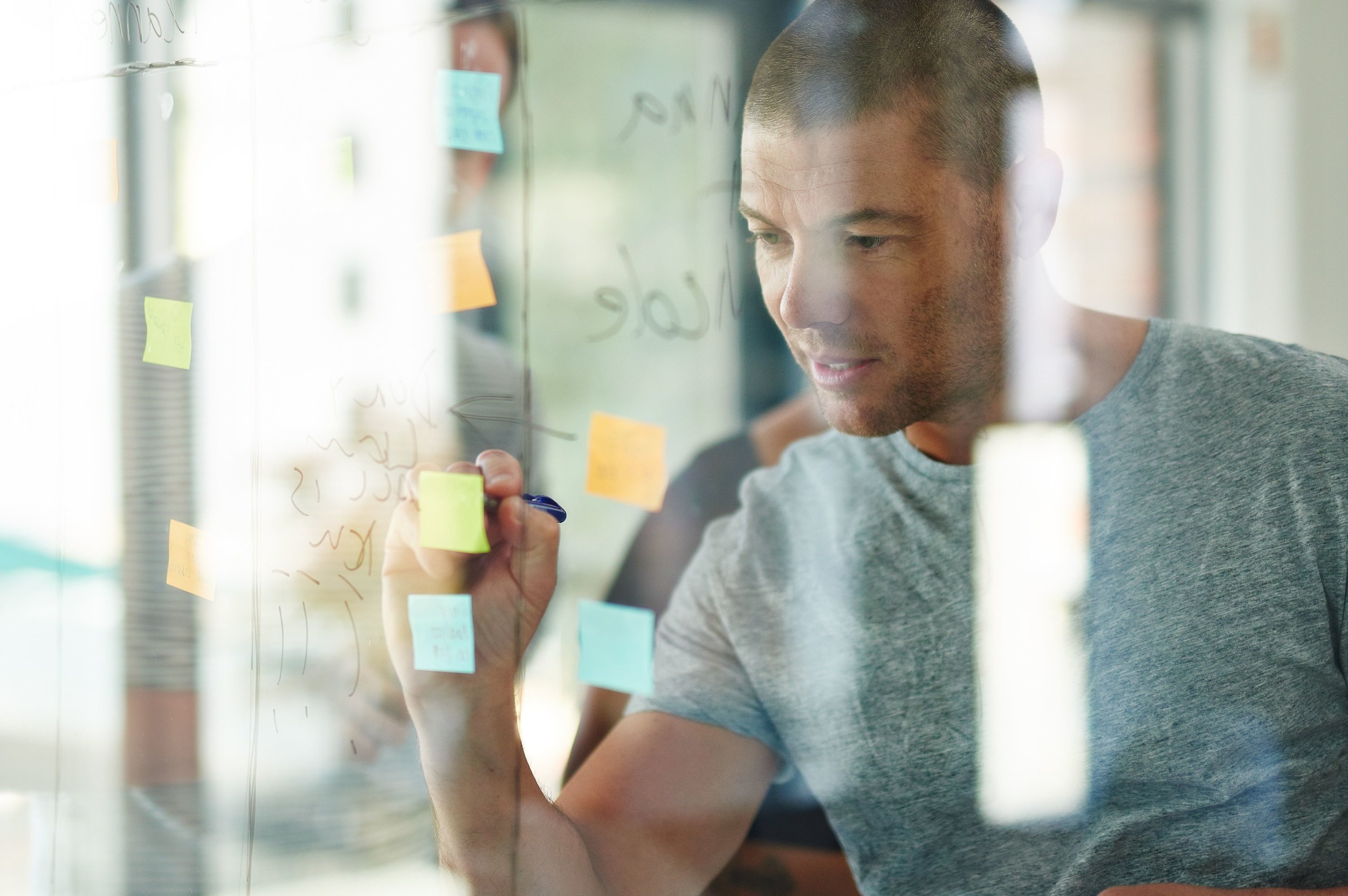 "It's hard to find the right course to develop key skills in the laboratory — especially those that look at efficiency and quality."
Viapath is a unique partnership of clinical, scientific and operational expertise, in the process of consolidating three of its laboratories.
To gear for this major change, Viapath enrolled staff in the Power of Process Champion course to be better able to measure and improve performance. Not only did the course amount to an immediate skills gain – it provided an ideal environment for staff to participate and buy into the coming change.
The Power of Process course helps laboratory professionals understand how to improve clinical results and drive financial sustainability with laboratory processes. The course provides a very strong technical foundation in detailed laboratory process mapping and introduces the concept of performance simulation. Rooted in The 8 Principles of Laboratory Performance, graduates learn how to structure their laboratory for performance, empower staff and sustain improvement.